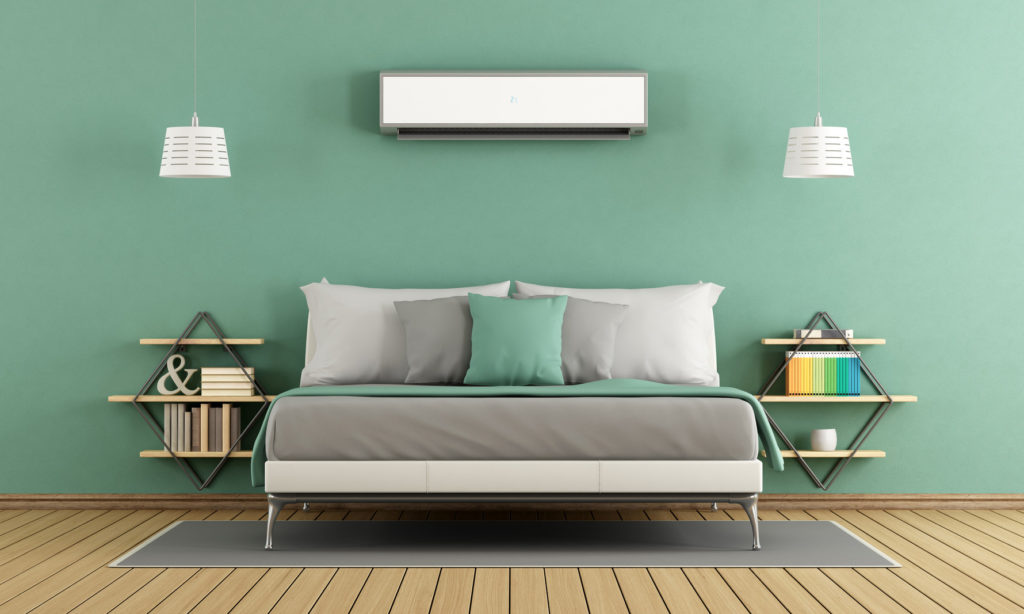 It seems like everyone has a different opinion on what type of air conditioning is best, and for good reason. Everyone has a personal preference, and different types of homes lend themselves better to certain setups. If you're ready to upgrade from a window AC unit, consider these reasons for choosing a ductless air conditioner.
Energy Efficient
As you can guess by the name, ductless air conditioners do not require any ducting so no energy is not lost through the metal framework. Additionally, ductless allows you the opportunity to cool one room at a time or set rooms not in use to higher temperatures. You're in control of your power usage.
Better for Allergies
The dust, dirt, and condensation that build up in the ducts of traditional central air conditioning can be murder on your allergies. Cleaning out those ducts can be arduous and expensive. Maintenance for a ductless air conditioner is much simpler and you won't have to worry about allergens getting caught in the ducts.
Quiet Operation
One of the major disadvantages to using window units is the noisy operation. Many people assume this is also the case with ductless air conditioners, but that idea is completely false. One of the major benefits of ductless air conditioners is the fact that they cool as well as central air and still operate in quiet levels.
Less Involved Installation
You can have excellent, energy efficient cooling without the major construction. Without ducts or air handlers to hide, these units won't require you to sacrifice any space in your home. Often, all that is needed is a small hole for the conduit between indoor and outdoor units.
For more on these types of air conditioners, visit our ductless mini-split page.