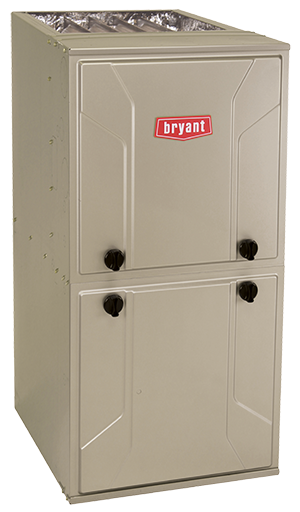 Matthew R. Borden Heating & Cooling, Inc. provides skilled and conscientious seasonal upkeep for all makes and models of heating systems.  We get your equipment ready to handle the winter workload in Delaware County, Chester County & Montgomery County, protecting against sudden problems on the coldest night of the year.  Our experienced technicians go beyond the requirements of warranty coverage, to perform an extensive list of essential tasks. While all work is completed quickly, we take the time to do the job right, optimizing all components and ensuring maximum rewards.
Enjoy the benefits of regular heating service!
Through meticulous service procedures, our highly trained specialists combat wear and tear, the buildup of contaminants, and diminished performance.  We offer single appointments and comprehensive maintenance plans, customizing our services to meet your specific requirements and goals.  With flexible scheduling, punctual arrival, and tidy job sites, Matthew R. Borden Heating & Cooling, Inc. ensures a convenient and pleasant experience for our customers across Philadelphia, Ardmore, Berwyn, Bryn Mawr, Drexel Hill, Exton, Glen Mills, King of Prussia, West Chester, Wynnewood & More.
Why enroll in a preventative service plan from Matthew R. Borden Heating & Cooling, Inc.?
Priority scheduling
Restored energy efficiency
Minimal operational sounds
Safety checks
Superior comfort
Healthier air quality
Fulfillment of warranty stipulations
Lower monthly costs
Extended service life
Reliable performance
You can reach us by phone at (610) 325-9966 or simply fill out our online contact form!