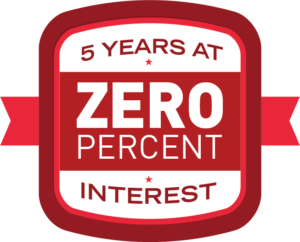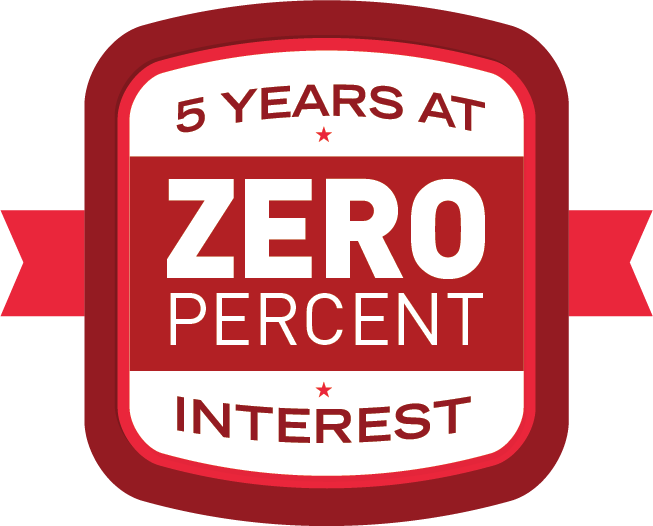 When shopping around for a new heater or air conditioner, you're likely comparing unit lifespans, usage reports, and price. One thing many people forget to include in this analysis the amount of interest that will figure into your total cost. While most contractors do offer financing, not all offer options that won't drastically increase the sum you're paying over time.
It's no secret that most homeowners don't have a stash of cash saved away for heating and cooling emergencies. However, your family can't always postpone these services while you save up. Financing makes your heat and A/C repairs manageable, but good financing should make them affordable as well. You need a HVAC contractor who provides excellent work with the financing options to match.
At Borden Heating & Cooling, we offer 0% interest financing for 5 years after purchase. We also partner with several financial institutions so you can choose whichever works best for you. Because most HVAC emergencies happen unexpectedly, we do our best to make sure our clients can get the repairs they need without breaking the bank. With our financing options, you won't have to delay important repairs because of financial burden.
For more information, be sure to visit our financing page or call (610) 325-9966 to speak with Matt Borden directly about your choices.