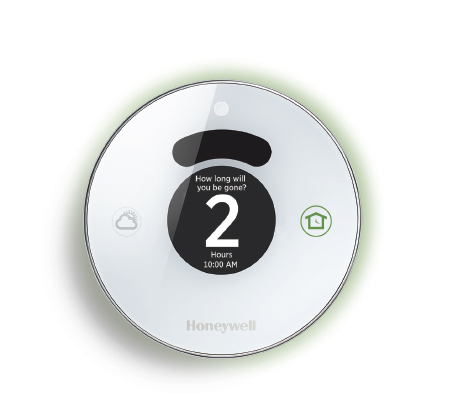 You may have heard about people using new programmable thermostats to control the temperature in their homes even when they're away. With a larger price tag than other variations, many are wondering if the investment is worth it. We've put together a list of the benefits so you can decide for yourself.
Don't waste money when you aren't home.
There's no need to crank up the heat or A/C while you're at work. Without adjusting your thermostat, you're wasting energy and money on an empty house. When you're able to program the thermostat, you can set the temperature to something more mild during your usual work hours. You can create a schedule around your normal routines as long as you have access to wifi.
Take advantage of natural temperatures.
Naturally, temperatures are at the highest in the afternoon and lowest in the evenings. Being aware of this, you can set your thermostat accordingly for the time of day. Depending on the type of programmable thermostat you have, you can update your settings once a season or more often to account for this difference and benefit from the improved energy efficiency.
Always have control.
If you're on vacation or own a vacation home, programmable thermostats can save you a long drive just to set the right temperature. Instead, just connect to wifi and adjust your settings. You can adjust your settings from afar and not worry about the pipes freezing or items in your pantry melting.
If these benefits could mean a significant savings for you, consider investing in a programmable thermostat. Even if you decide against it, you can still be more energy efficient by remembering to adjust the temperature more often.