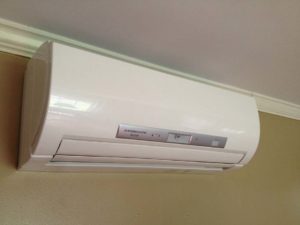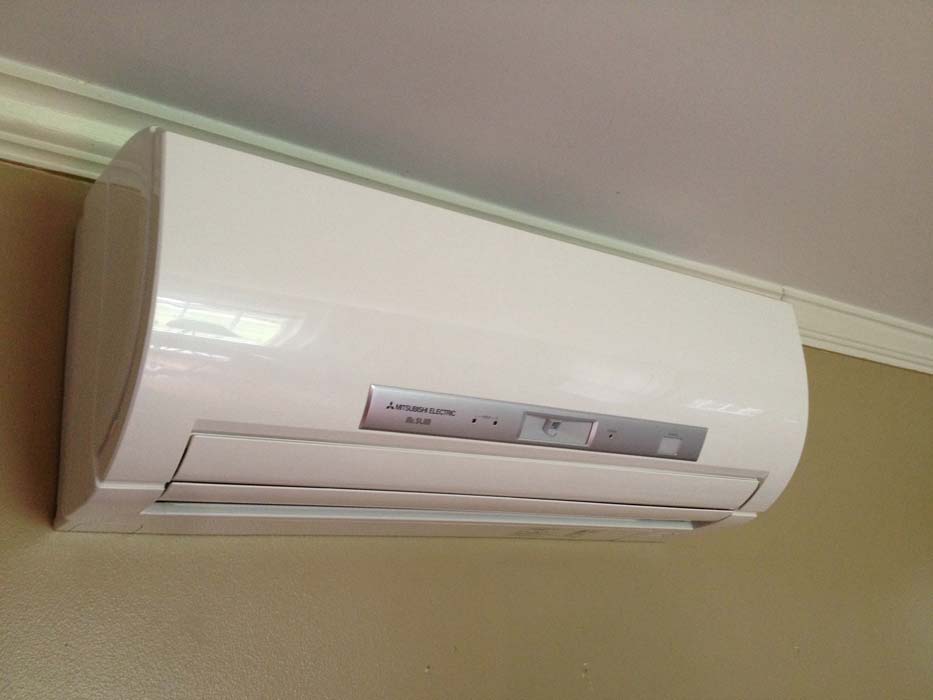 If you're in need of targeted temperature control, you may have had a ductless mini split system recommended to you. Often, consumers are confused by how these systems work and what the specific advantages would be over other types of air conditioning. As you'll find, different buildings lend themselves better to specific types of air conditioning. In the case of mini split systems, we find they are usually a better fit for an office, bedroom, finished basement, or addition.
Because mini split systems have no ducts, installation is a lot less involved. Often, all that is needed is a small hole for the conduit between indoor and outdoor units. The outdoor unit should also be placed near a drain. Additionally, you can have many indoor units hooked up to one outdoor unit, allowing for specific temperature control in different rooms. When the room is not occupied, you can simply turn off the air conditioner.
Why choose mini-split?
The main advantages of ductless mini split air conditioners include:
Cool specific rooms
Customize comfort room-by-room
Mount air handlers on the wall, suspend from the ceiling, or choose a floor-standing model
Non-invasive, fast installation
Extensive line lengths allows outdoor units to be situated a great distance from the indoor evaporator
Reduce cooling costs
Simple remote operation
Quiet sound levels during operation
For more on these units, be sure to check out our Mini Split Ductless page. Borden Heating & Cooling is also happy to answer any questions you may have by phone or email.